After 2020, we all are looking forward to a better 2021. As we start the new year, let's all look forward, not back. Yes, 2020 was awful, deadly, and the worst year most of us have ever seen but now is the time to start recovering and planning for a great 2021.
We have big plans at Premier Awards for 2021 and beyond. We will be adding new products, new designs and moving to our new warehouse.
During the shutdowns of pageants, sports and other events in 2020, we focused on planning and building our new and permanent warehouse. While the warehouse will be a little smaller than what we have now, we will own the building and it is being built to our specifications and needs.
We expect to be able to move to our new location in July 2020. We will have to close the shop down for a week in order to pack and move but I will post the closure dates a month in advance to give everyone plenty of notice.
What else is new?
* Unfortunately, we had to discontinue our cotton sashes and embroidered products. We hope to bring both back in 2022 but at this time we are unable to offer these products.
* New website design. You might have noticed a new look to our website. After years of the same design, we upgraded our website with new features and easier navigation. We hope you find it easy to use and helpful. If you run across any issues that we need to address, please do not hesitate to contact us.
* New Custom Awards! - we are adding new custom designs in most categories to create unique awards specific to your event, party, pageants and more.
* Blog - I will be using this space weekly to highlight some of our new designs, news, shop closures and more.
* Monthly Feature Category - Starting in March 2021, we will be featuring one category of awards, such as holiday, sports, or specialty category, with a discount. This featured category will be shown on the main page and will be discounted for the entire month.
* Sports - As sports start back up in 2021, we are planning to expand our selection of sports trophies, medals and awards.
Well, that's it for now. I hope that our new blogs will be helpful and informative. Please do not hesitate to contact us if you have any questions, requests and/or suggestions.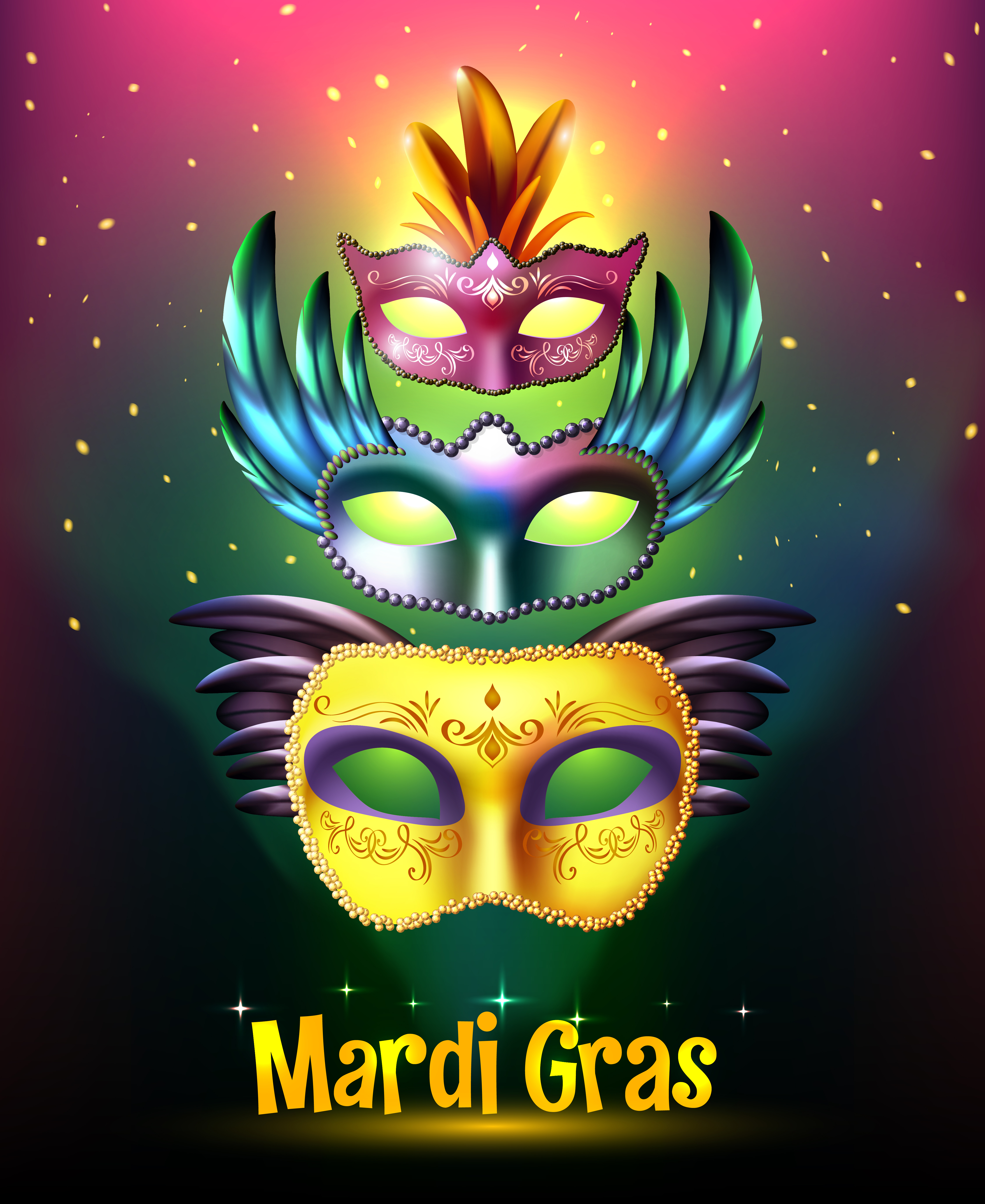 Recent Posts
Shop Closed dates for 2021July 5th - 9thDuring 2020, as everything closed down, we were able to work …

After 2020, we all are looking forward to a better 2021. As we start the new year, let's all l …

Welcome to our new website. We hope that this new site will be easier for all of our loyal cus …