CRUISE GEAR
Are you a cruiser?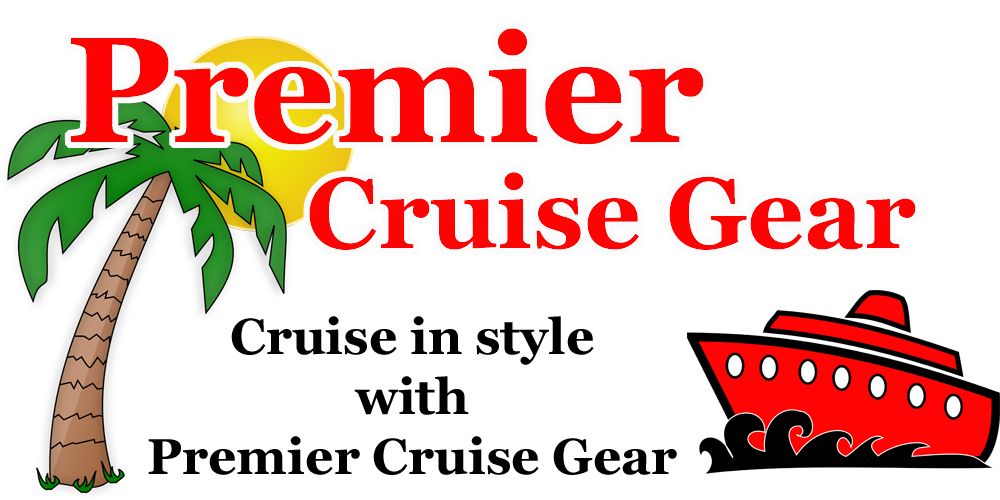 Visit our website: premiercruisegear.com
The owners of Premier Awards Group Inc are avid cruisers and have created a new line of cruise related products that will have every cruiser "Cruising in Style"
Our products are unique to Premier and several items have pending patents on their designs.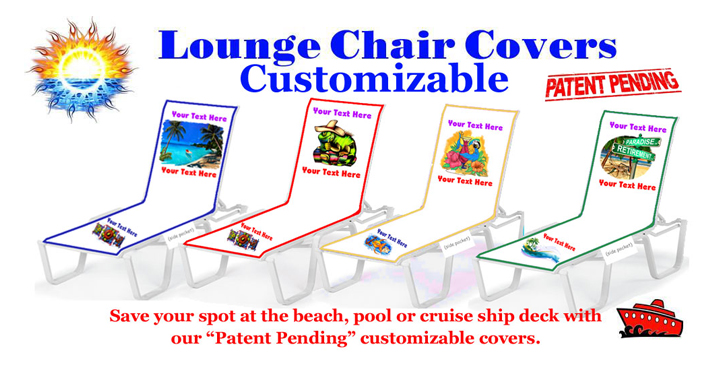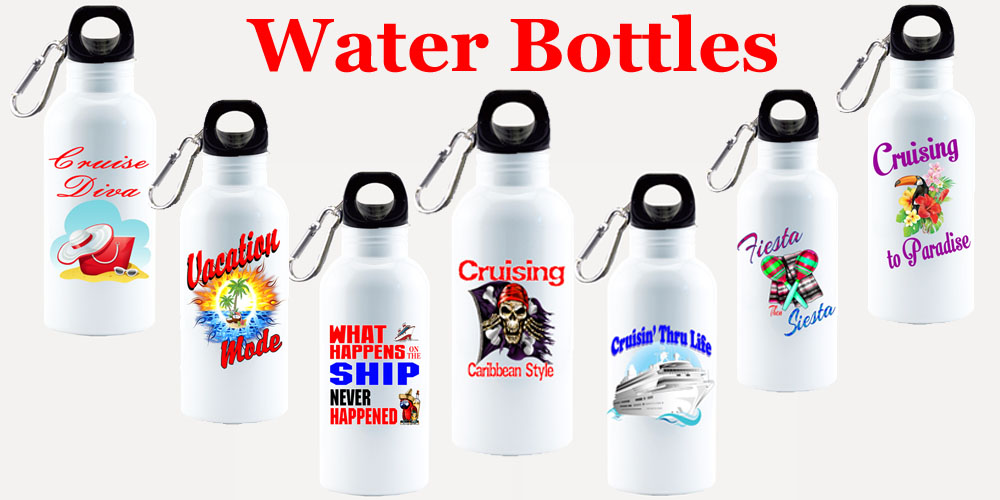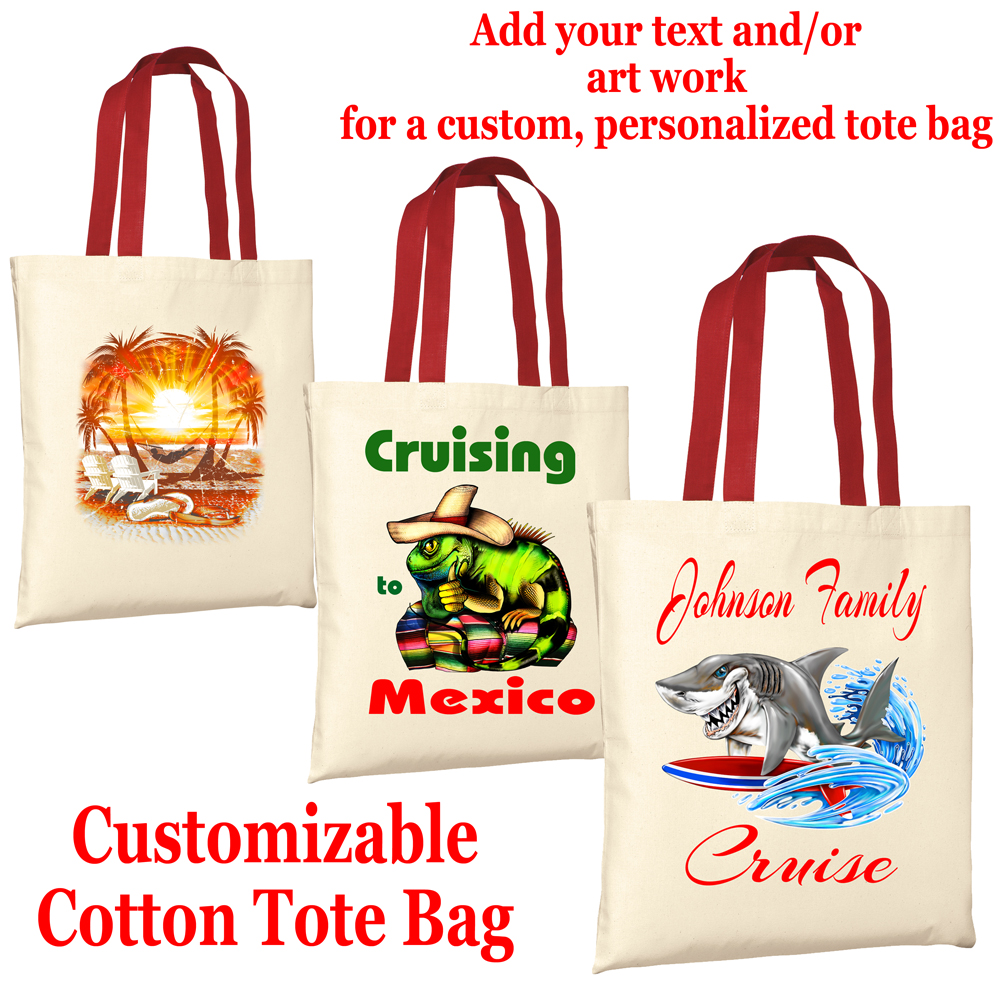 AND MORE...

All items are great for Christmas Gifts, Birthday presents, Bon Voyage gifts and
a wonderful way to celebrate and enhance your next cruise!
Happy Cruising....hope to see you on a ship soon.
There are no products listed under this category.