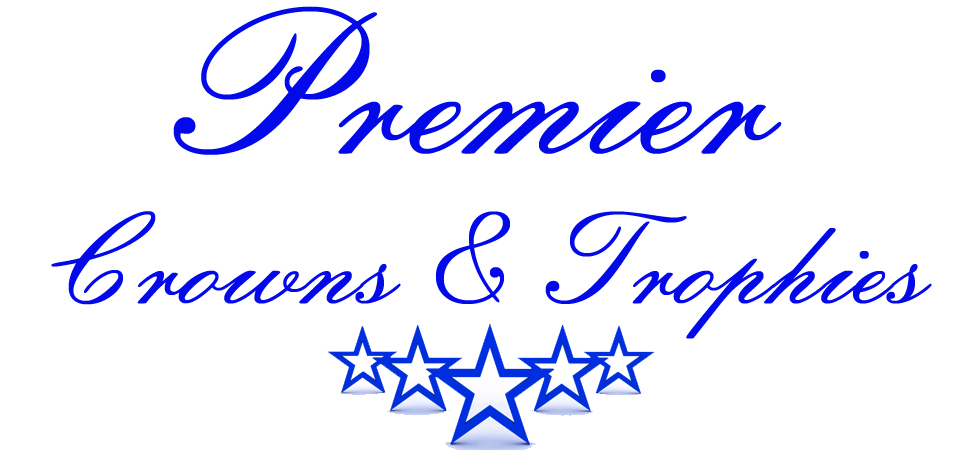 Welcome to our new website. We hope that this new site will be easier for all of our loyal customers and our new customers!
First a little about myself....I am Karen Kelley, the owner and president of Premier Award Group Inc. We are a family owned corporation located in Monroe, GA. To read our full bio, visit our "About Us" page.
I will be using this space to introduce new items, tell you a little more about our company and more. As we get the new site finalized, I am excited about the new changes coming for 2021. A new website, new products, more creative and unique items and so much more.
Thank you for visiting our site and I will be blogging about once a week. Please feel free to contact me at any time for any special requests or concerns.
Recent Posts
Welcome to our new website. We hope that this new site will be easier for all of our loyal cus …